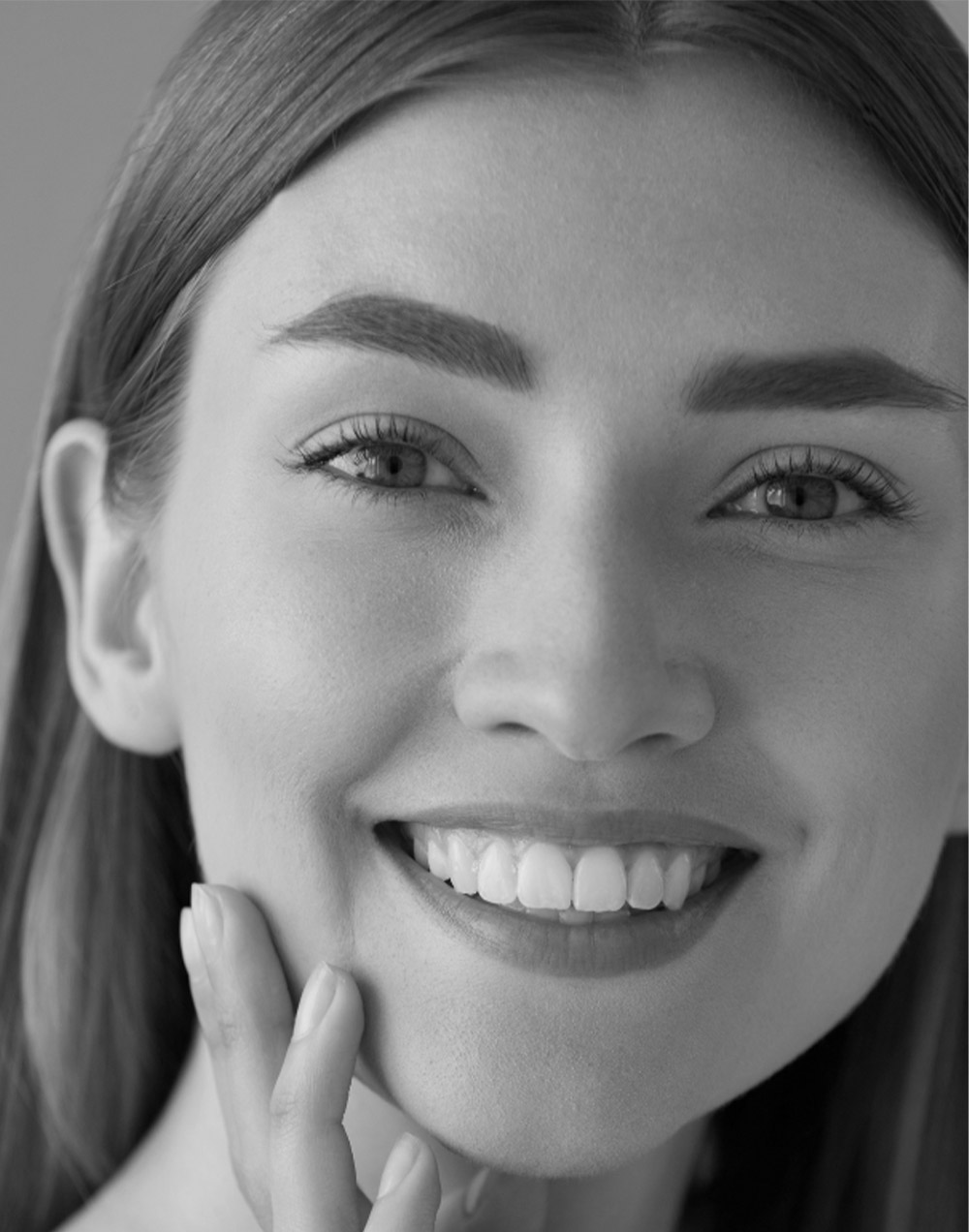 The third pair of molars in the back of the mouth—the wisdom teeth—are extracted as a routine dental surgery. These teeth, also referred to as wisdom teeth, typically erupt in late adolescence or the beginning of adulthood.
However, they frequently lack sufficient room to develop properly in the mouth, resulting in a number of problems, including crowding, impaction, and pain.
Our dentist at Lifesmiles carefully removes the wisdom teeth after numbing the area. Potential issues, including dental misalignment, decaying, or harm to surrounding teeth, are avoided as a result of this process. The removal of wisdom teeth is a preventative measure that will preserve your oral health and keep your smile looking great for years to come.