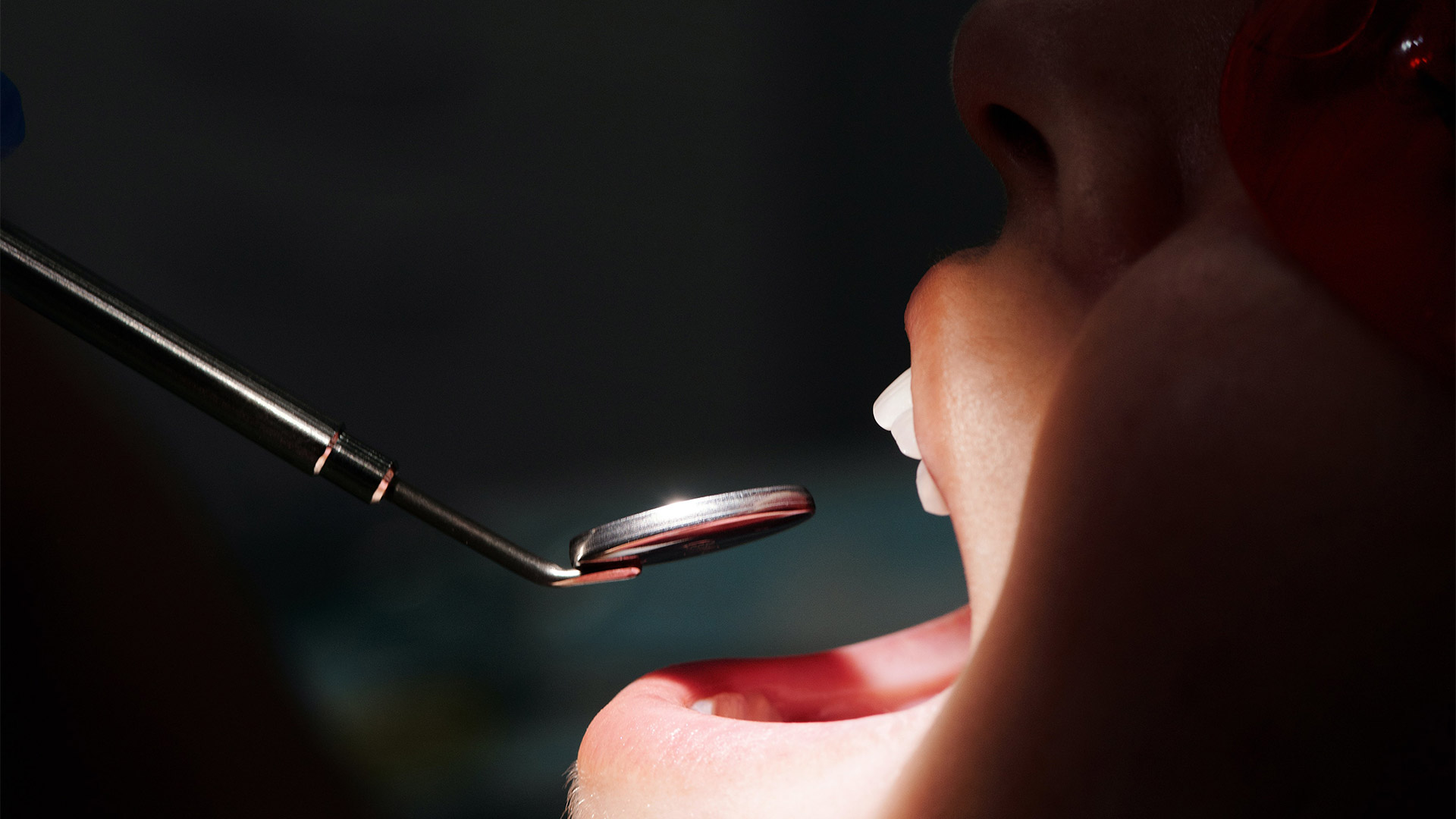 At Mylifesmiles dental clinic, your oral health and radiant smile are our top priorities! Our dental clinic strives to deliver the best dental care tailored to your needs. We maintain a positive doctor-patient relationship and strive to improve your overall well-being for a lifetime.
"Welcome to Mylifesmiles Dental Clinic, where your smile transforms into a work of art, and every appointment or session gives you a reason to grin vibrantly."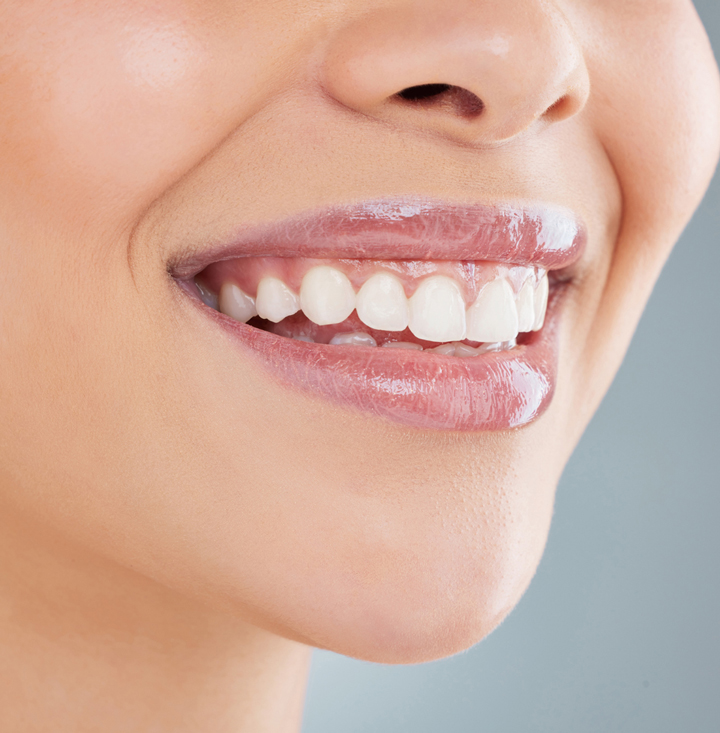 At Lifesmiles, we take pride in our ability to create personalized smile makeovers that enhance each patient's natural beauty. Dr. Ibraiz Quamar and Dr. Nauman Quamar help to ensure overall health, promoting confident smiles and better quality of life for their patients.
Dr. Nauman Qamar is a highly qualified and experienced periodontist with a passion for excellence in periodontal care. With an impressive array of credentials, including being a Diplomate in the International Congress of Oral Implantologists and a Fellowship in the Misch International Implant Institute, you can trust that your dental health is in capable hands. Dr. Nauman is also a proud member of prestigious organizations such as the American Board of Periodontology, the American Dental Association, the Cosmetic Consortium Study Club, the International Team for Implantology, and the Southwest Society of Periodontists. Combining the latest advancements in dentistry with a compassionate approach, he strives to deliver exceptional dental services tailored to your unique needs. Visit him today and experience the difference between having a periodontist and an implantologist who is truly dedicated to providing top-quality dental care.
Meet our dedicated and skilled General Dentist, Dr. Ibraiz Quamar, serving patients throughout Richardson, TX, with a passion for oral health and overall well-being. With a commitment to providing compassionate, comprehensive, and cutting-edge dental services, Dr. Ibraiz is your trusted partner on the journey to a healthier, more radiant smile. Utilizing the latest advancements in dentistry and backed by a wealth of experience, he is ready to cater to each patient's unique needs, ensuring that every visit to the dental chair is a comfortable and transformative experience. Whether routine check-ups, cosmetic enhancements, or restorative procedures, his unwavering dedication to excellence sets the standard for exceptional dental care.
SCHEDULE YOUR APPOINTMENT WITH LIFESMILES TODAY
GET STARTED BY MAKING A SELECTION: