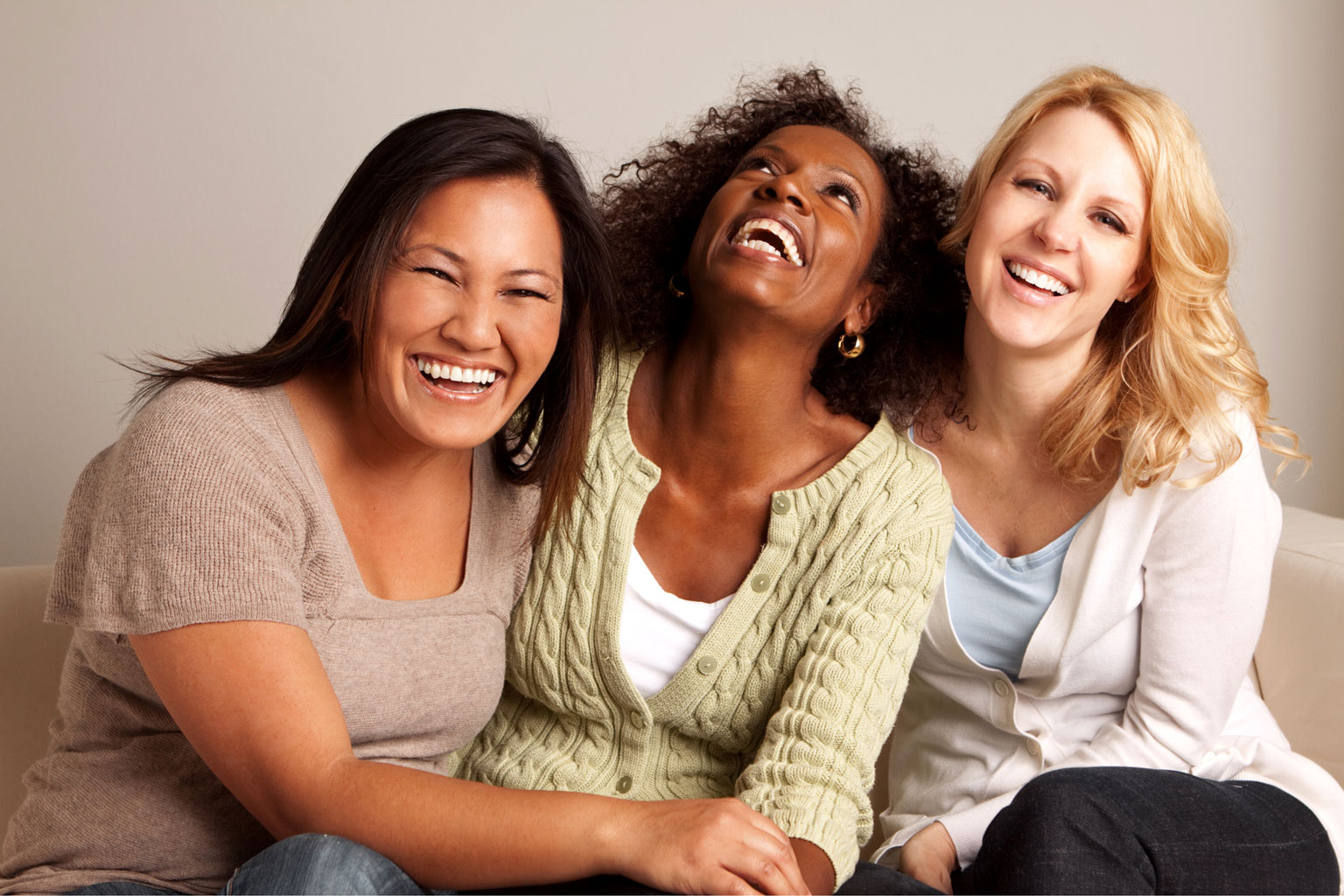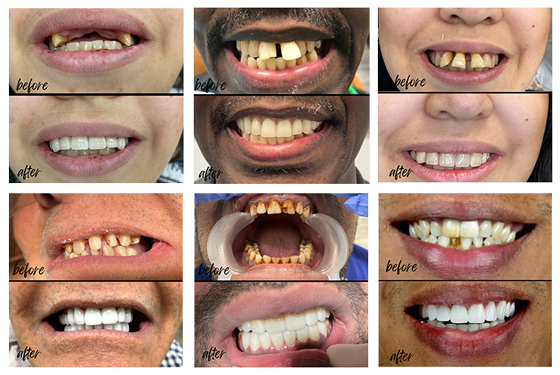 Lifesmiles enhances smiles with cosmetic procedures like veneers, implants, and whitening. When you visit our office for a cosmetic dentistry session, our staff will examine your existing dental health to create a specially designed treatment plan aimed at achieving your cosmetic dentistry objectives. The expert dental professionals can make your goals come true, whether you want to whiten and straighten your teeth or change the way you look using veneers.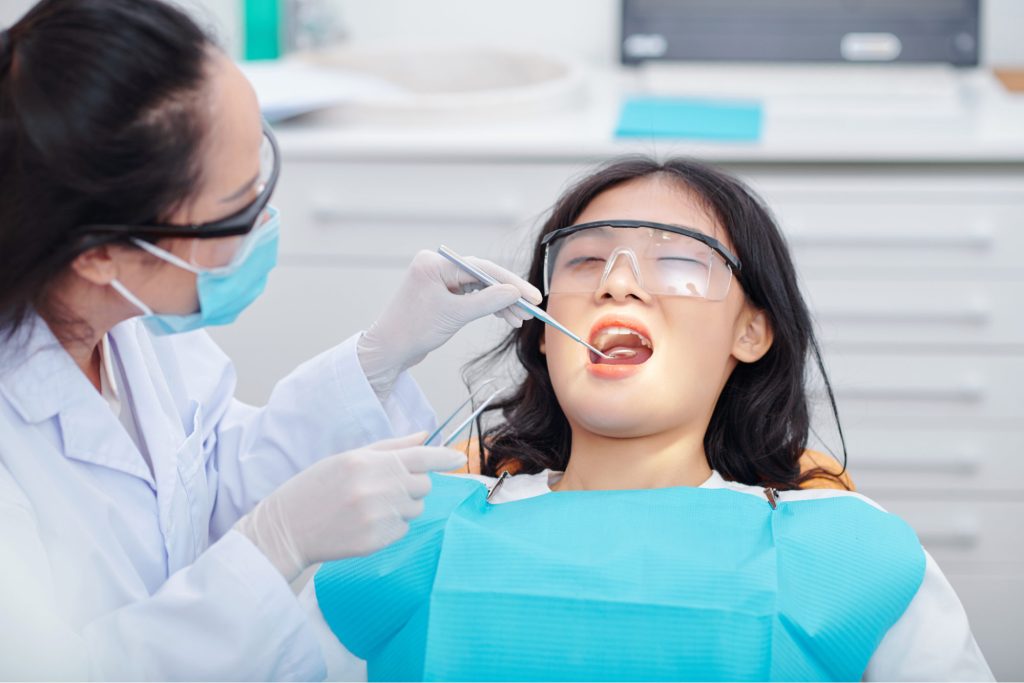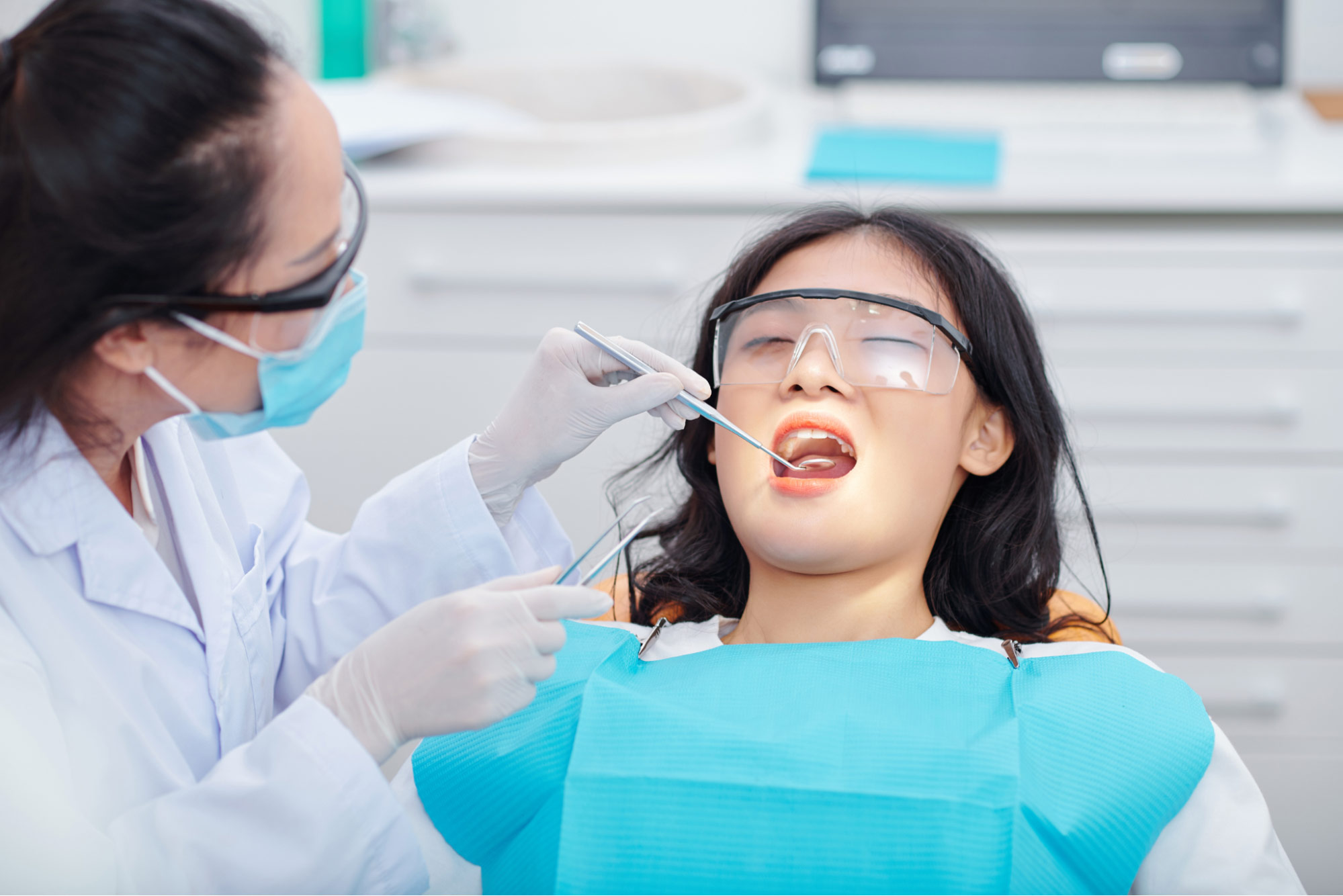 Collecting patients' medical history

Oral Examination

X-ray

Imaging tests

Addressing patient's queries
VISIT 2
REVIEW SMILE DESIGN &
BEGIN TREATMENT
Clear the ambiguities of the patient.

Examining Patient's Oral Cavity.

Analyzing their tooth size, shape, color, and symmetry.

Develop a proper treatment plan to

meet the needs of the patient.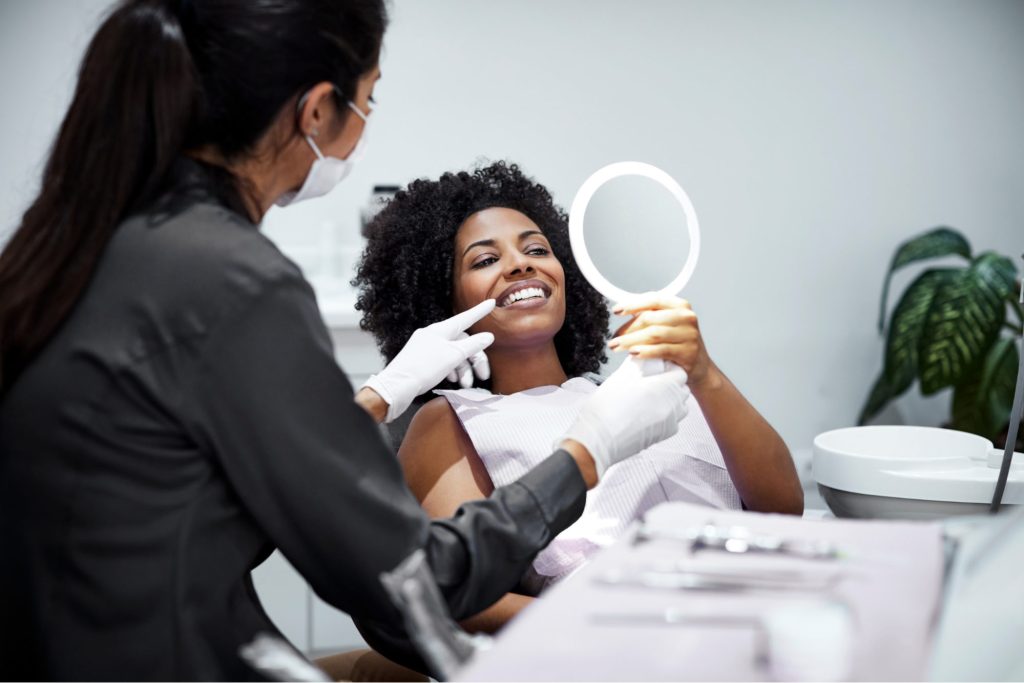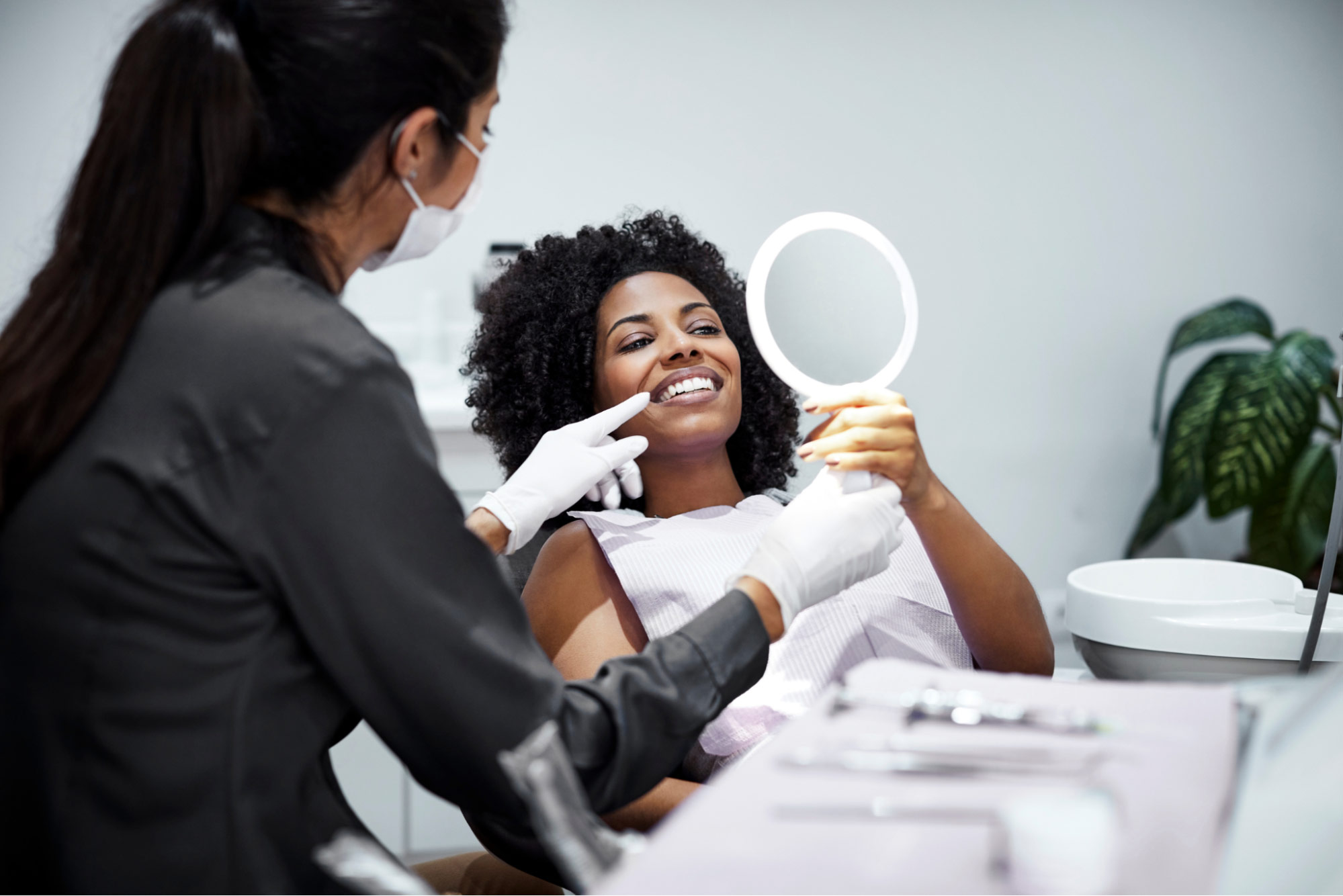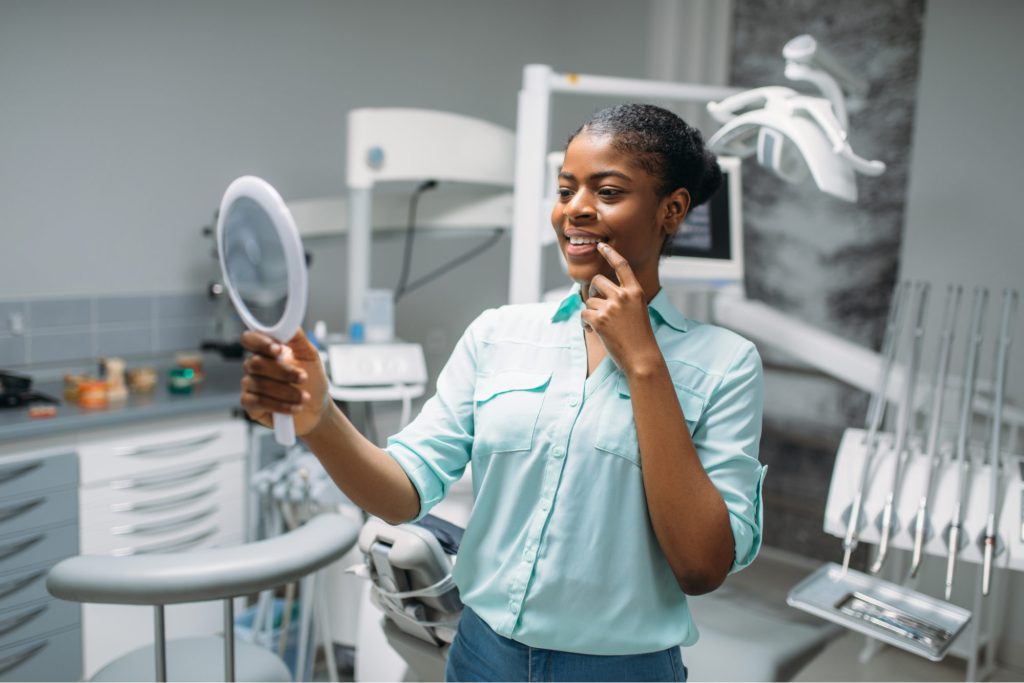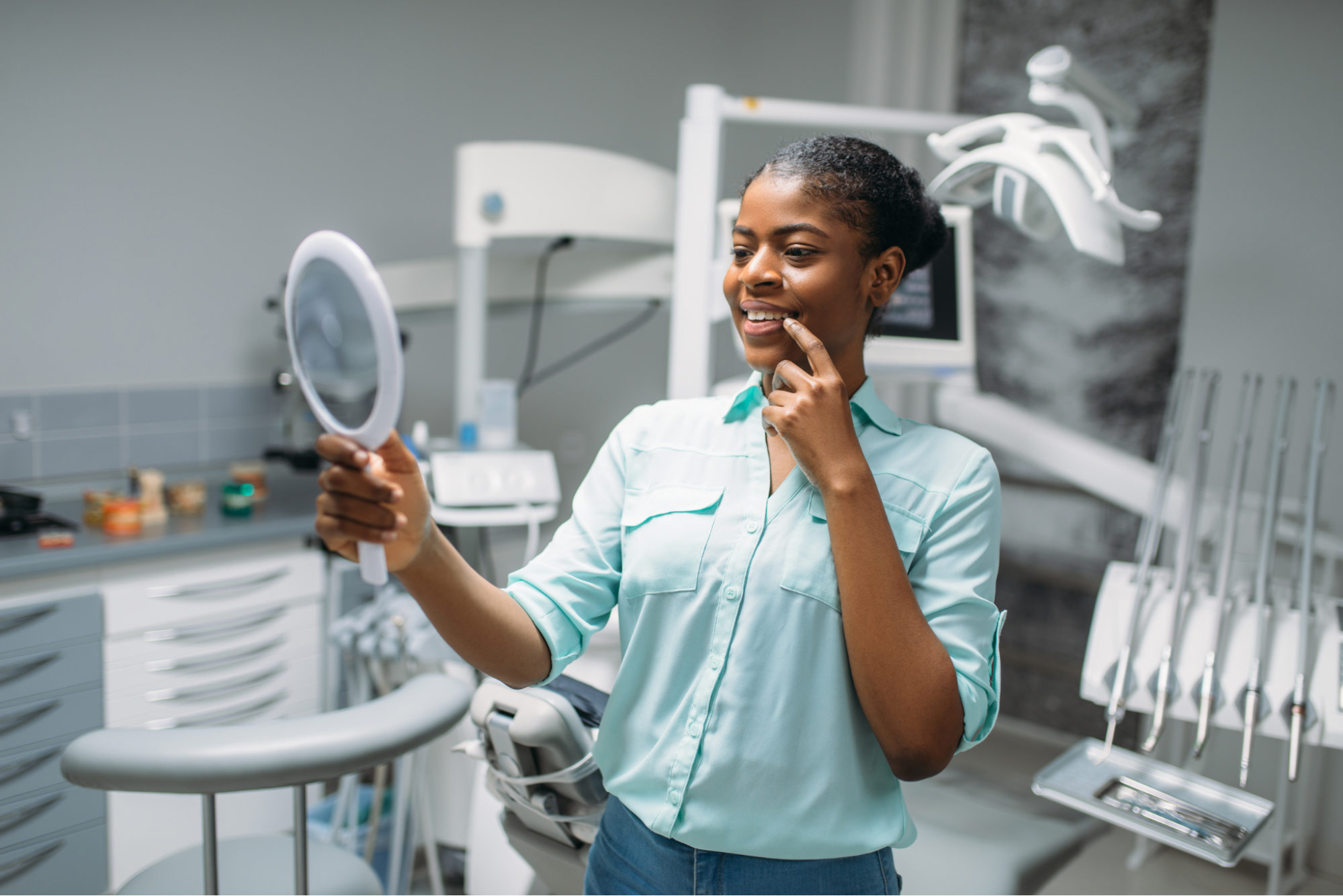 Precise creation of permanent porcelain  restorations.

Initially secured with temporary cement for previewing purposes.

Photographs captured.

Confirmation acquired for the ultimate placement.

Lasting cementation of restorations.

Oral hygiene instructions.
SCHEDULE YOUR APPOINTMENT WITH LIFESMILES TODAY
GET STARTED BY MAKING A SELECTION: