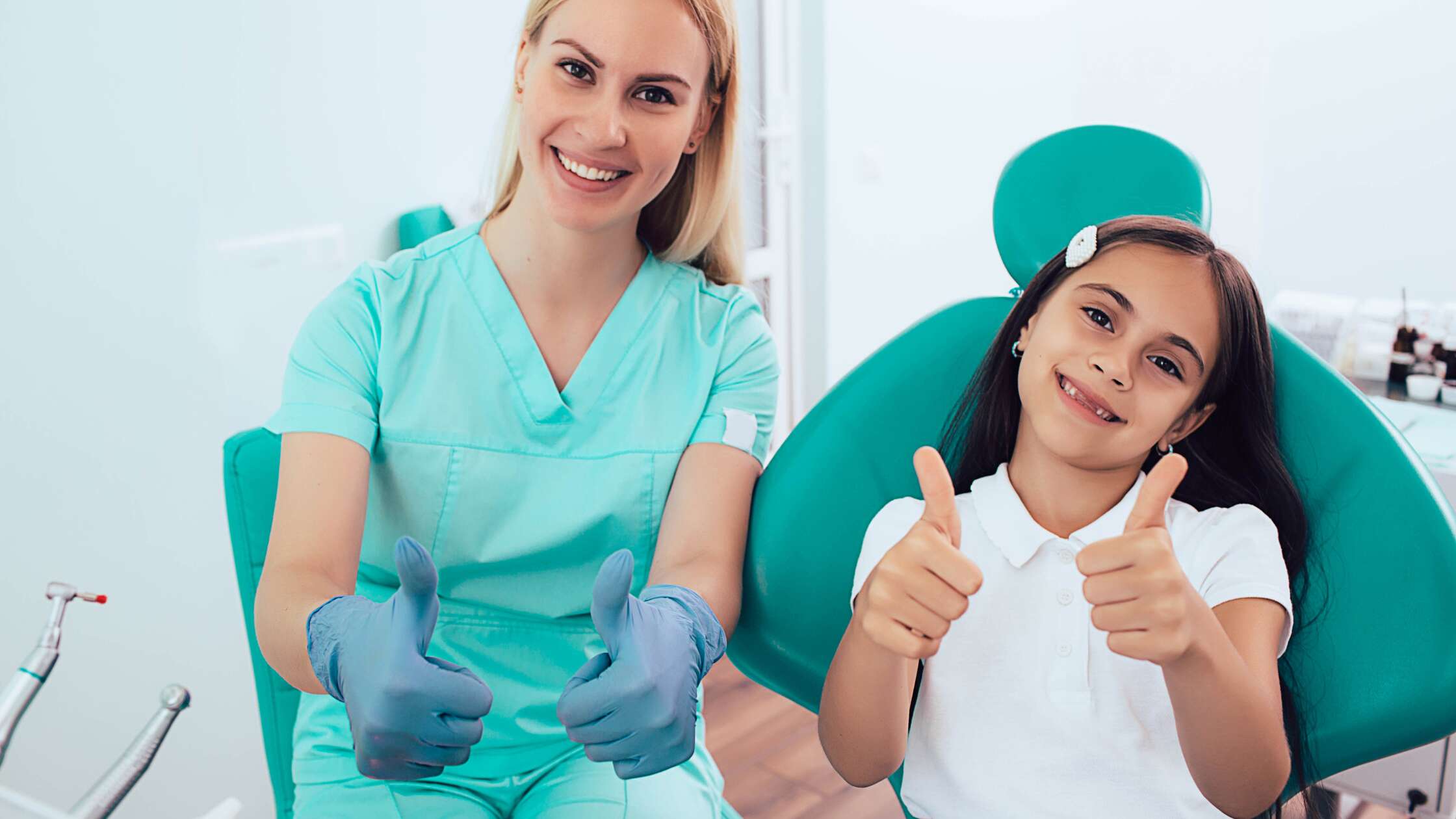 Welcome to MyLifeSmiles, your go-to resource for all things oral health and dentistry. We're delving into the realm of accessible family dentistry in this thorough guide. Maintaining your family's oral health is a primary responsibility, and we're here to assist you in going through your alternatives without going over budget.
Why Affordable Family Dentistry Matters
We at MyLifeSmiles think everyone should have access to dental care. The goal of affordable family dentistry is to provide your loved ones with the high-quality dental treatment they need while also saving money. Dental problems might become more serious if they are ignored out of financial considerations. Finding an economical family dentist is essential because of this.
How to Find an Affordable Family Dentist
1. RESEARCH AND RECOMMENDATIONS:
Start by requesting references from friends, family, and coworkers. Finding a reputable and reasonably priced dentist in your region may sometimes be done through word of mouth.
2. CHECK ONLINE REVIEWS:
Websites and social media platforms can offer useful information about a dentist's reputation and cost.
3. DENTAL INSURANCE:
Look into your possibilities for dental insurance. Regular checkups and treatments are covered by many dental insurance, lowering your out-of-pocket costs.
4. PAYMENT PLANS:
Find out whether the dentist's office has financing alternatives or payment plans for more involved procedures.
5. COMMUNITY HEALTH CLINICS:
Some community health clinics offer reasonably priced dental care, making them a great option for families on a tight budget.
Affordable Family Dentistry Services
A comprehensive range of services is included in affordable family dentistry to meet the requirements of the entire family. These services frequently consist of:
1. PREVENTIVE CARE:
Dental examinations, cleanings, and checkups must be routinely scheduled in order to preserve excellent oral health and identify problems early.
2. RESTORATIVE DENTISTRY:
Affordable dentists may address dental issues and preserve your natural teeth by performing procedures including fillings, crowns, and root canals.
3. ORTHODONTICS:
Several general practitioners provide orthodontic treatments for your children, including braces and Invisalign.
4. COSMETIC DENTISTRY:
Affordable dentists may improve your smile without breaking the bank with procedures like veneers and teeth whitening.
5. EMERGENCY CARE:
Anytime might be a good moment for a dental emergency. Families find comfort in knowing they have access to cheap emergency dental treatment.
Tips for Maintaining Affordable Dental Care
1. REGULAR CHECKUPS:
Keep all of your scheduled dental appointments. Preventive treatment is often less expensive than addressing complex dental problems.
2. PRACTICE GOOD ORAL HYGIENE:
Encourage your family to follow a regular oral hygiene schedule. Dental issues may be avoided by utilizing mouthwash, flossing, and brushing.
3. DIETARY CHOICES:
Avoid eating or drinking too much sugar, as it might cause tooth decay. A healthy diet is beneficial for both general well-being and dental health.
4. USE DENTAL BENEFITS:
Make the most of the discounts and benefits offered by your inexpensive family dentist through your dental insurance.
At MyLifeSmiles, we understand the importance of affordable family dentistry in maintaining your family's smiles and overall well-being. You can make sure that your loved ones receive the greatest dental treatment without going over budget by using these suggestions and looking for a reputable, cheap family dentist. Keep in mind that it's worth it to see your family happy.