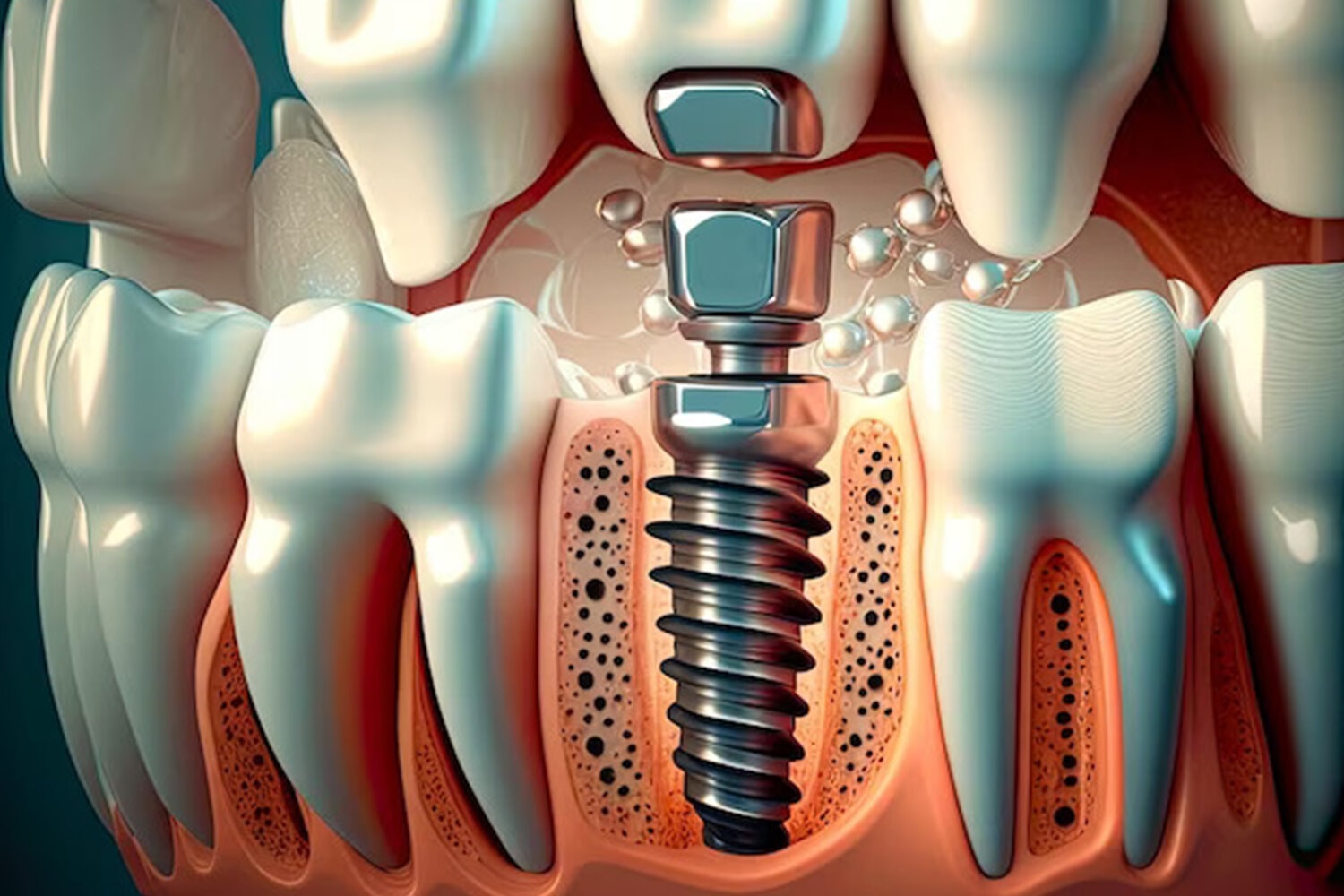 Transform your life smile with MyLifeSmile Dental Implant Clinic in Richardson, where care and compassion are our specialties. We provide a customized service that begins at the first consultation and ends with the last follow-up to achieve excellence in providing the patients' journey at optimum oral health.
Your First Session — a Customized Welcome to Your Smile Objectives
The first session at Mylifesmiles is thorough and includes your dental history, current concerns, general health, wellness status, habits, and expectations regarding your implants. This provides an intimate understanding that underpins a unique and personalized plan suited just for you. Our Richardson clinic is about you and your smile goals: a customized treatment regime that matches your expectations.
Surgical Placement for Success at Mylifesmiles Dental Implant Clinic.
At Mylifesmiles, we take your confidence during treatments seriously, and precision guarantees success in dental implant treatments. Using the latest technology, we place implants perfectly into your jawbone. We use computer-directed surgeries in our Richardson Clinic to reduce trauma during surgery and increase accuracy. This method guarantees bone osseointegration while protecting vital tissues like nerves and sinuses. As an example of our individualized excellence, your unusual anatomy, bone stability, and thickness will determine the appropriate size and location of the implant.
Optimizing Your Comfort Throughout Treatment
At MyLifeSmile Dental Implant Clinic Richardson, your comfort comes first. Unlike many others, we even go beyond by ensuring your stay is comfortable during the dental implant surgery. To this end, we administer drugs through either an oral form called local anesthesia or an intravenous (IV) form known as sedation dentistry. Our team of professional caregivers focuses on delivering tailored services that match your unique needs. Atraumatic surgical procedures are aimed at reducing tissue trauma as much as possible. At the same time, our approach toward pain medication is gentle, and the postoperative care is optimal for you to relieve you of pain throughout the whole period of the treatment process.
The cosmetics restorations help you have a smile.
At the Mylifesmiles Dental Implant Clinic in Richardson, the final stage of the process is known as the restoration phase. Our trained, caring dentists work closely with on-premises dental lab technicians to produce restorations that look and act naturally while fitting correctly onto your face. Ensuring that the implant crown, implant bridge, or denture matches your tooth's natural color, form, and contours will ensure that the result is coherent and attractive. Our in-house lab allows us to offer some same-day modification on a few restorations, thus giving both a beautiful appearance and a comfortable smile as naturally as possible.
Postoperative care and long-term services in My Life Smile Dental implant clinic.
Care in Mylifesmiles also goes beyond just procedure to the length of time for which your new implant lasts. We create a customized home care program, including periodic check-ups for your oral health. Daily thorough cleaning and regular dental procedures will help avoid plaque buildup and bone destruction around the implants. We strive for satisfaction by providing longitudinal specialized care to meet your needs and wants.
Conclusion
By going to Mylifesmiles Dental Implant Clinic, you choose dental care and your unique journey. After that, our caring team makes every effort to comprehend your dental health requirements, objectives, and worries. This insight prompts us to write a personalized treatment strategy that ensures you feel comfortable. At Mylifesmiles Dental Implant Clinic in Richardson, you will find high-precision artistry, easy planning coordination, and a full guarantee to retain your beautiful and confident smiles for many years. We do not see you as a number but as a patient who we would love to help get the perfect smile, he has always desired.