COSMETIC CROWNS AND VENEERS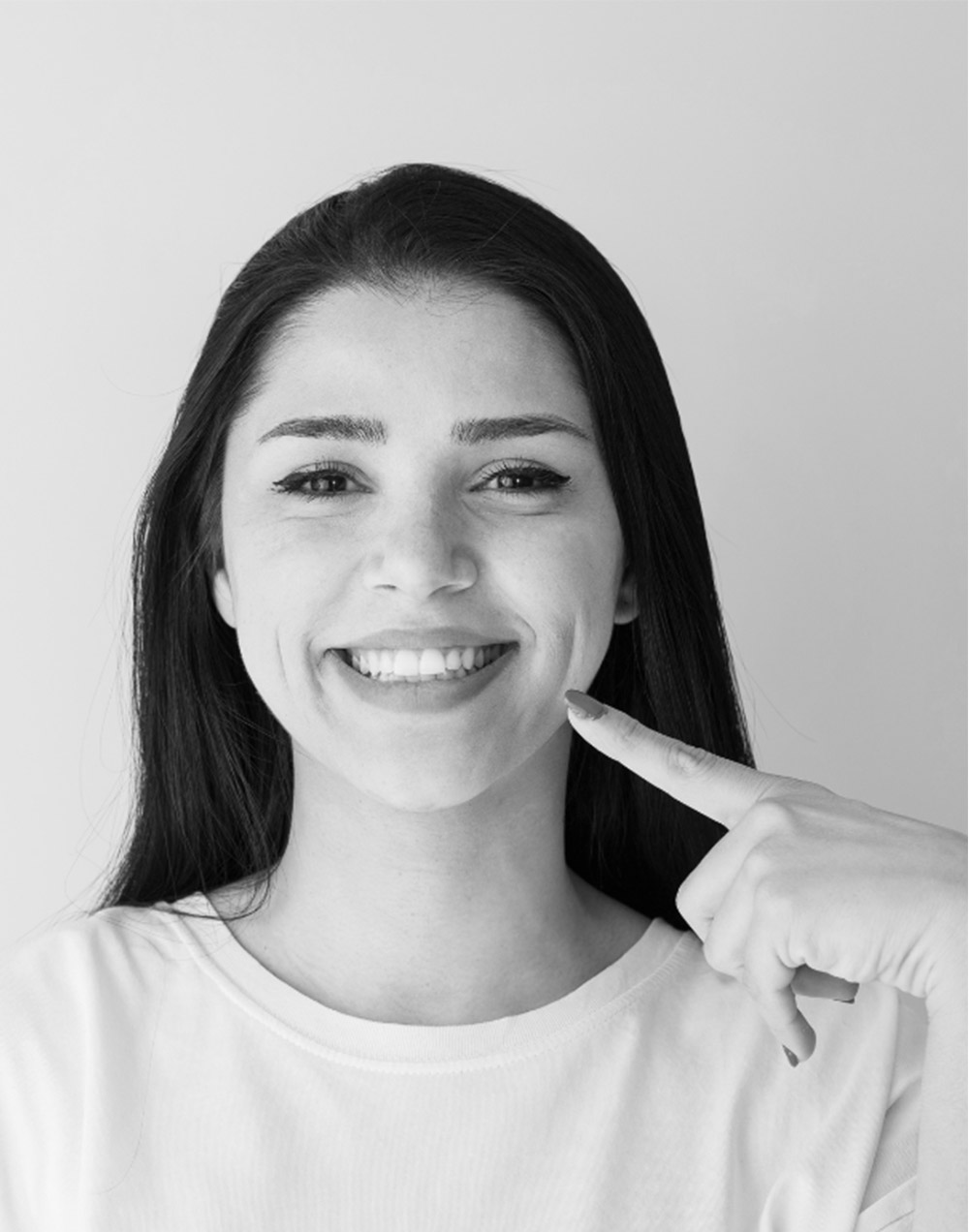 COSMETIC CROWNS AND VENEERS
Dental crowns, commonly referred to as cosmetic crowns, are custom-made caps that completely encase a chipped or discolored tooth. They are intended to strengthen and safeguard the tooth while enhancing its size, shape, and color.
On the other hand, veneers are very thin coverings that are often created from porcelain or composite resin. They cover the teeth' front surfaces and fix flaws like stains, chipping, gaps, and slight misalignments. Veneers provide a stunning and natural makeover that yields a perfect smile.
Both veneers and cosmetic crowns are adaptable cosmetic treatment options available at Lifesmiles Dental Clinic that can help you create a beautiful smile and increase confidence in yourself.